FRRAP X WRTT
This is the first and not the last drop we'll be doing in collaboration with FRRAP.
FRRAP is a gym that specializes in athlete's development. They've been doing this since 2008.
Consider this drop as a celebration of their newly open gym and an extension of the Matt Kiatipis collab.
To give you a quick background on them, FRRAP was born from two Bosnian war refugees. They came to Canada with nothing more than their hustle and deep routed family values.
Want to talk about «starting from the bottom», these guys are it.
I'm also very fortunate and grateful to count them as family. I've know then since they first got here.
AI Generated Art
We've been following closing everything Web3 related.
This is a fascinating new world that's unfolding slowly and gradually. Although artificial intelligence is not directly linked to Web3, it's still related.
For this drop, both designs were created by AI.
We wanted a pixel art style, and the AI delivered way better than we could ever imagine.
This is definitely an avenue that we will keep exploring in the future as it pushes the creative boundaries even further.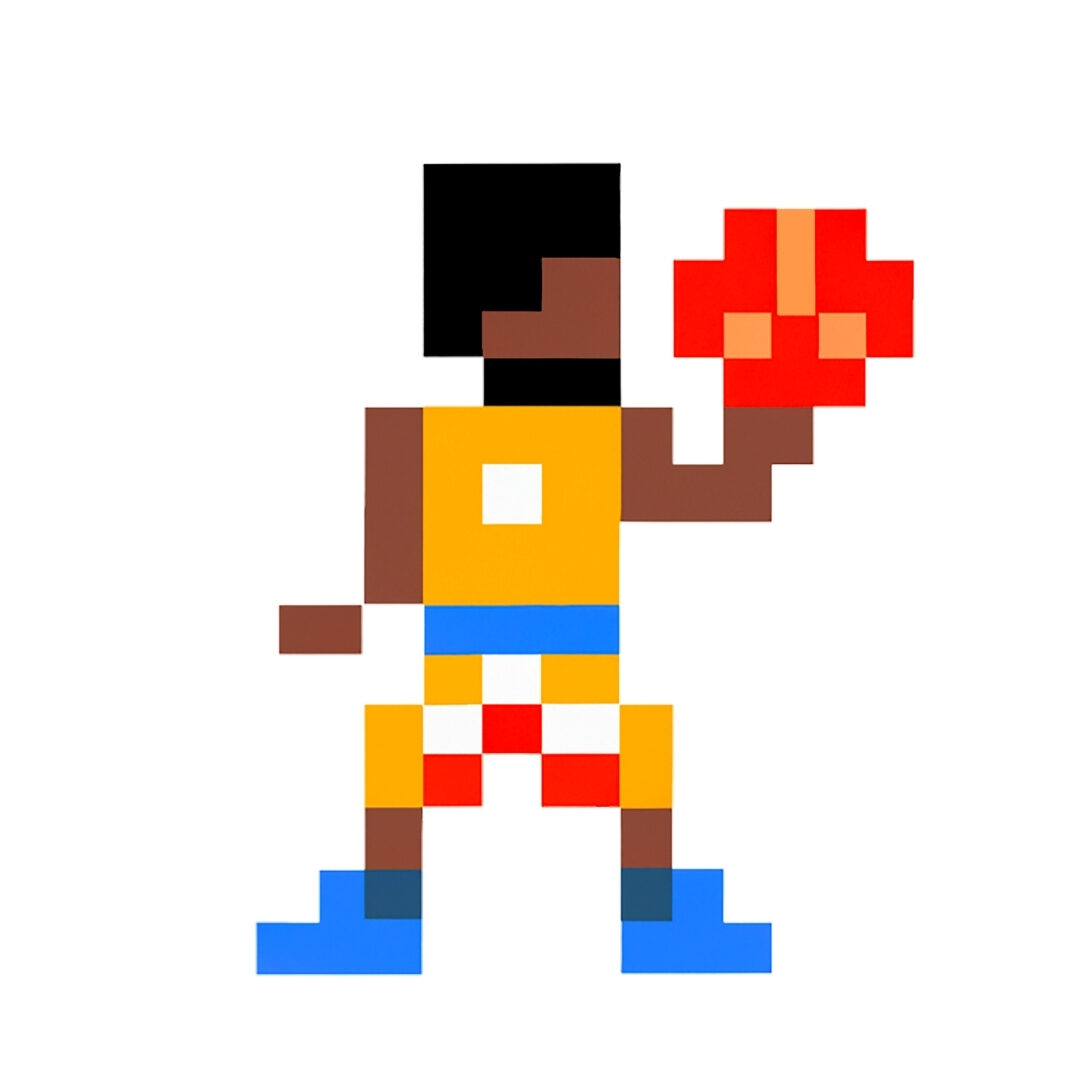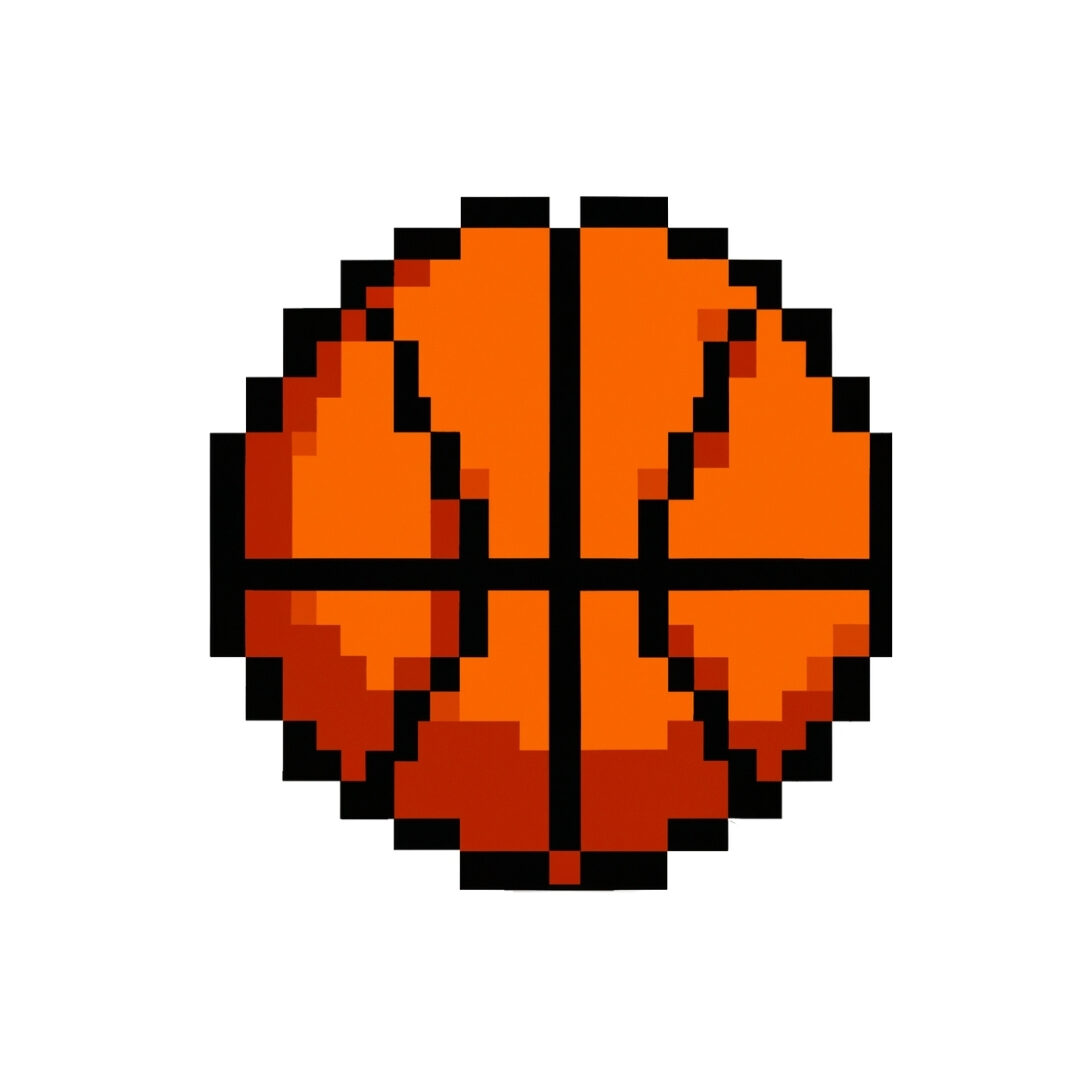 Lookbook